Cobourg, a town located in the province of Ontario, is the latest place to get a cricket club. The club was opened in March 2019, and it has become a very popular place for the locals. In fact, in their first week of opening, they had around 100 people come in to sign up. The youngest person to sign up was 9, while the oldest was 66. This just helps to show that the young and the old are interested in playing this great sport.
Absolutely Anyone is Welcome
The aim of building this cricket club was to give everyone in the city who wants to play cricket the chance to do so. Therefore, no matter what your cricket skills are, you will be welcomed through the doors at this club. They do not care if you are the best player in history or if you have never picked up a bat before. Everyone is treated equally at this club.
They have some great facilities, so you will definitely be able to improve your cricket skills at this club. They also have some great trainers who will always be happy to try and help you make the most of whatever talent you have.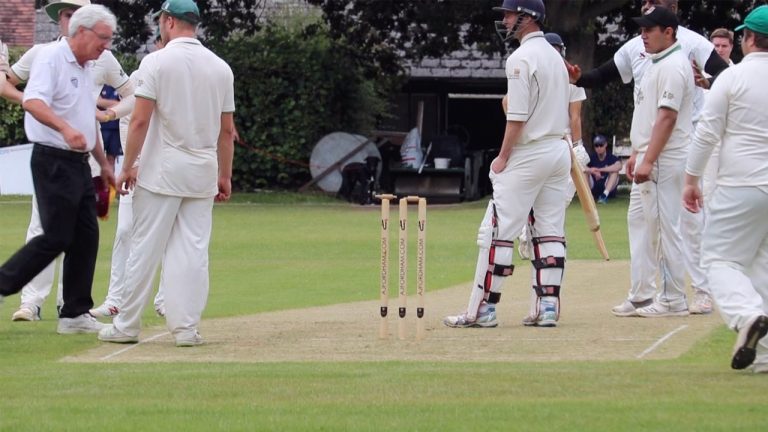 A Chance to Join Their Team
 They have two teams that compete in two different leagues. The matches are played at the weekend over the summer months because the Canadian weather obviously doesn't really allow much cricket to be played during the winter. There is not much point playing a game of cricket in a snow blizzard while standing in a meter of snow.
When you join their club, you will have a chance to try out for their two teams. Now, due to the number of players at the club, there is no guarantee that you will get a spot in either team. However, if you prove yourself to be a talented cricketer, you will be invited to join their team. If you don't make it at the first time of trying, don't be downhearted as they will not rule you out completely. All you need to do is keep coming back to train so that you get better. If you improve to a point where the coaches think you are good enough for their team, they will find a place for you. The key is to be determined and to practice hard.