Cobourg is often called the "Gem of Lake Ontario" due to the fact that it is a beautiful town that is located by a lake between Kingston and Toronto. This lakeside town has great heritage and lot of history that dates back hundreds of years. Below we will take a look at some things that you really must do if you ever visit this beautiful town.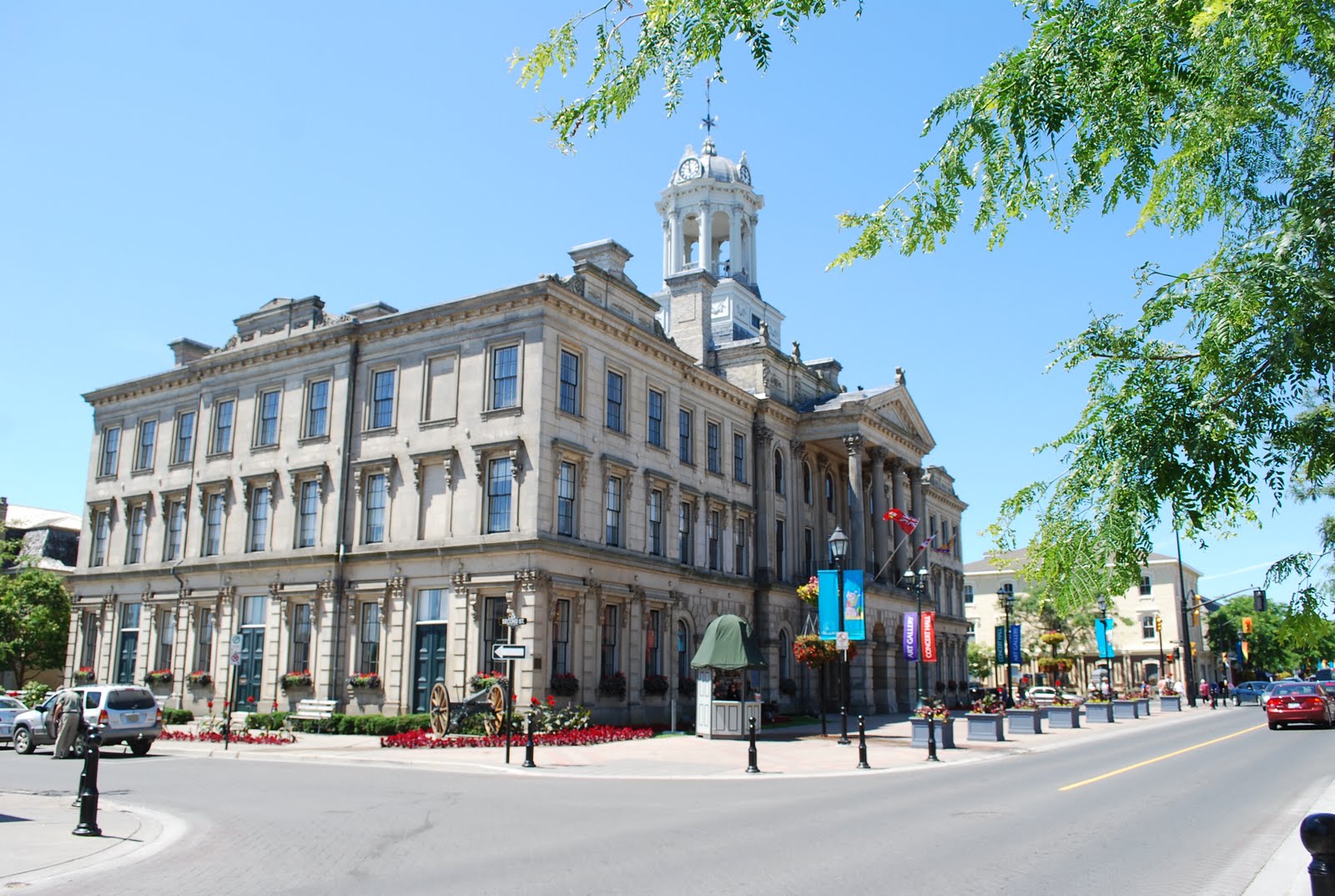 Go on a Heritage Walk
There are four different heritage walks that you can go in while in Cobourg. When you are taking these tours, you will feel like you have just stepped back in time to the 19th century.
Commercial Core: This district is defined by late 19th century building development. Settlement became more popular here when the war ended in 1812 and this commercial area was more residential due to the fact that many business owners lived above their premises. The homes that you are viewing are private property, so please enjoy them from the street.
East Heritage: This is actually the oldest residential neighborhood in the town. It is a good example of resident growth in Cobourg. When St. Peter's Anglican church was built here in 1818, it attracted wealthy locals who wanted to live a bit close to where they worship.
George Street: The different architectural styles that you will find on this street is down to the incremental residential growth of the area. Some of the styles that you can find here include Gothic Revival, Classical Revival, and Ontario Cottage Vernacular. During the 1850s, this street was meant to be the main street to get to the train station, but the location of the station eventually changed, and Division Street became the main one.
West Heritage: Most of the buildings on this street were not built until the 1870s, which is when the population of the town started to grow quite considerably. The vernacular houses here were originally built for workers.
Go on a Walking Tour
During the months of July and August, you can partake in free tours around the city. The tours will start at 1 in the afternoon in the lobby of the Victoria Hall and will include a tour of the fascinating town hall, followed by a look at the Sifton-Cook Heritage Centre and the Marie Dressler Museum.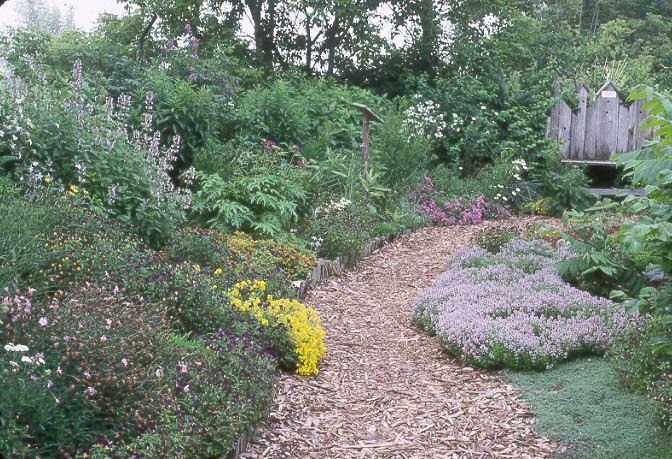 Visit the Cobourg Ecology Garden
If you are into flowers and butterflies, then you really need to pay a visit to the Cobourg Ecology Garden. This garden can be found at the bottom of Hibernian Street and is a great spot to watch birds as well. These beautiful gardens are tended by passionate local gardeners. If you have a question about any of the flowers, butterflies, or birds that you see, feel free to ask one of the gardeners. They are always happy to try and help.
Stay at Victoria Park Campground
There are hotels in Cobourg, but if you are not one for hotels, then you will be happy to hear there is a campground that you can take full advantage of.
This campground has unrestricted views of the lake and is next to Victoria Park (a park that you really must take a stroll through). You will also have access to Victoria Beach, which is known for its white sand and clear waters. There is a beach kiosk where you can rent a range of items to make your day at the beach more fun and there will always be lifeguards on duty during peak season, so you do not need to worry about your children getting into any danger.
Visit the Art Gallery of Northumberland
If you are into your art, then you really need to pay a visit to this art gallery. It really is a little gem. The exhibitions are changing all the time, which means that even if you have been before, the next time you visit you will get to see some totally new artwork.
What is great about this art gallery is that it regularly has exhibitions that display art that was created by locals. We always like places that care about their locals.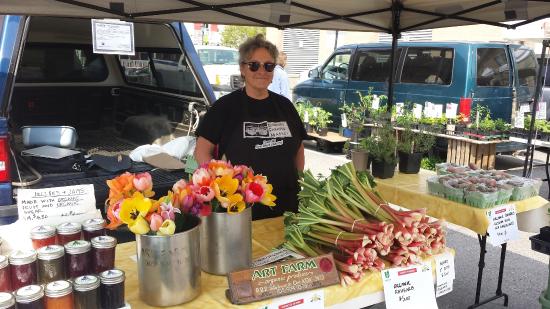 Visit the Cobourg Farmers' Market
If you are thinking of staying here and doing some self-catering, then you might be wondering where the best places to buy groceries is. Well, if you want to try some of the tastiest and fresh local produce, then there is only really one place to go and that is the farmers' market. Here you will be able to buy some of the best tasting meat, fruit and vegetables that you have ever tried. Furthermore, the use of pesticides is not permitted in Cobourg, meaning that you can be sure that you are not damaging your health by eating the produce at this market.